Premium Legal Counsel in Colorado Springs
Kaczmarek Law is now Harrison Family Law
Working to Protect Your Rights
Harrison Law Firm, LLC offers comprehensive legal advice and counsel. If you have a legal matter or problem I can offer you the best representation in Colorado Springs. I have a reputation for creative litigation approaches and achieving exceptional results where other lawyers fall short. I've been practicing law in Colorado Springs since 2001.
Get In Touch
Professional Representation
Family Law
I've been practicing Family Law for years, with dozens of successful cases to my name. My Colorado Springs clients can count on my Family Law expertise to manage the legal framework supporting their endeavors. When I am involved in a case, I help my client successfully resolve it as quickly and efficiently as possible.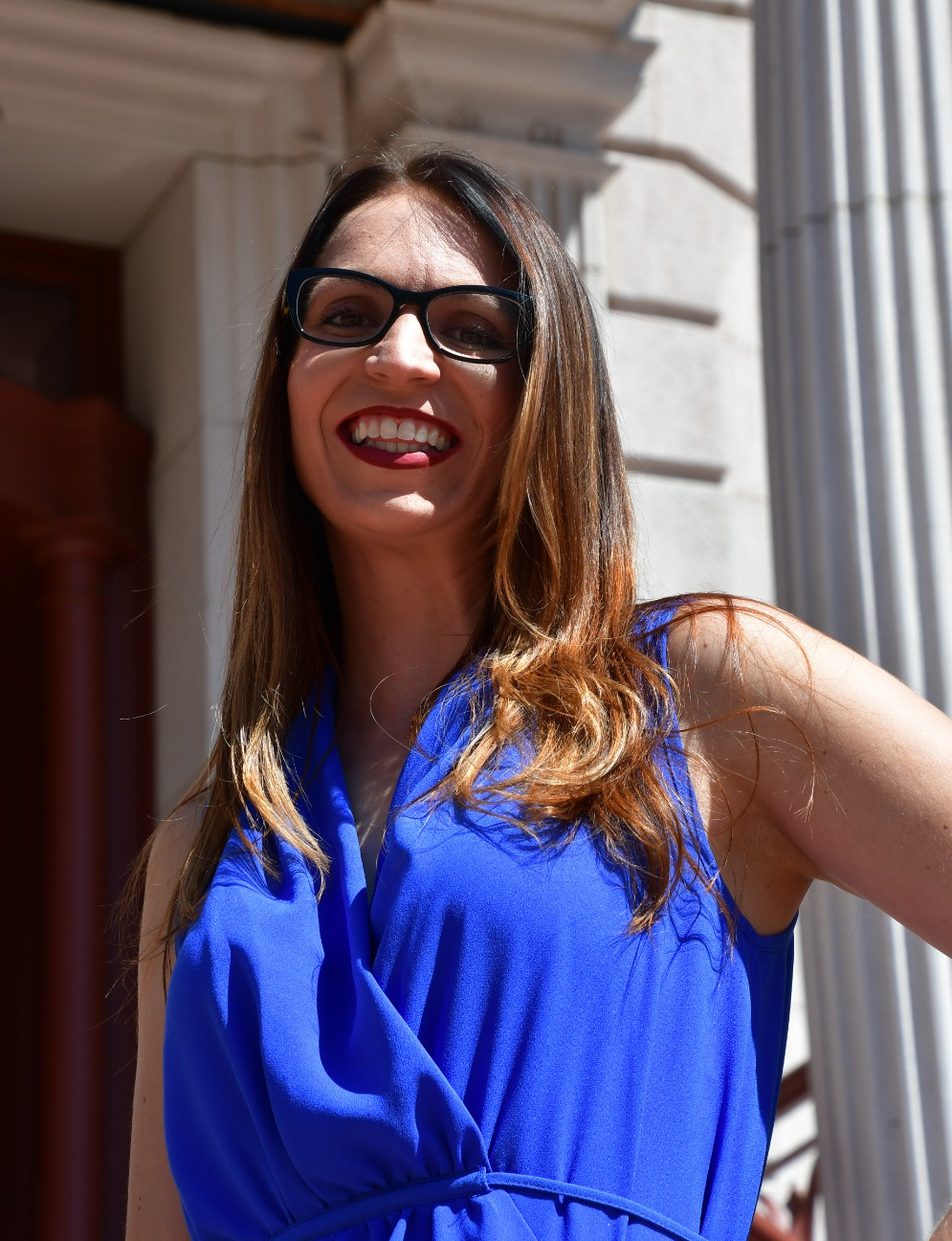 Divorce Lawyer in Colorado Springs
Couples can face significant challenges during the process of a divorce, and without an advocate on your side, you can find that your rights are neglected. Harrison Family Law, LLC is your family divorce lawyer specializing in offering services to men and women in order to protect their rights in Colorado Springs. We understand the unique needs of each individual during this challenging time, and have experienced attorneys on hand to provide you with high quality legal representation throughout the process. We will fight for your rights and ensure that you reach a fair outcome during negotiations and in the courtroom.
What to Expect from Your Divorce Attorney
At Harrison Family Law, LLC, we specialize in assisting men and women in Colorado Springs throughout the process of divorce. We start by providing a comprehensive evaluation of your situation, before building a case that protects your interests. We assist with making informed decisions about child custody, division of assets, and understanding your financial obligations. We work hard to help you negotiate an agreement with your spouse, handling all paperwork and representing you in court.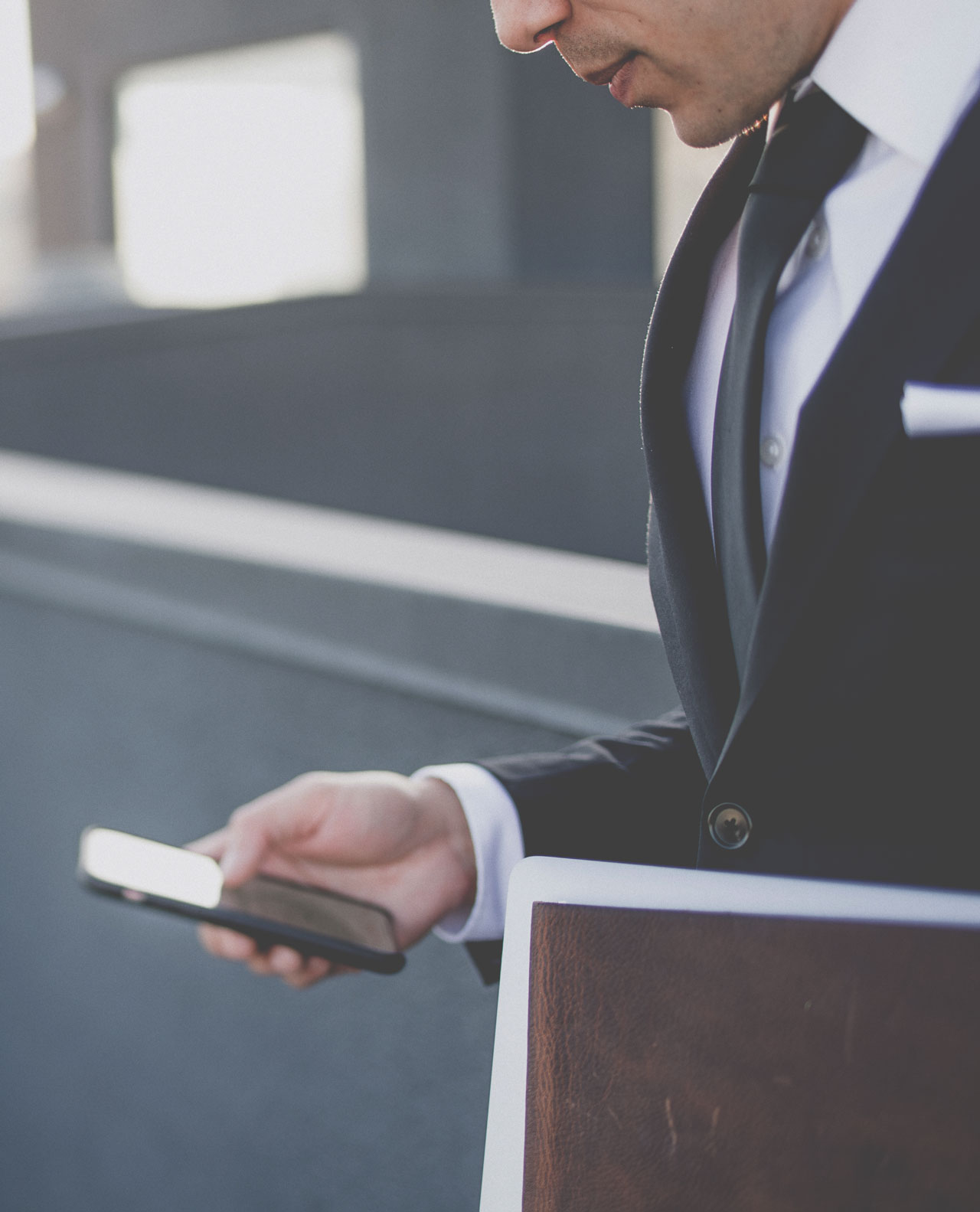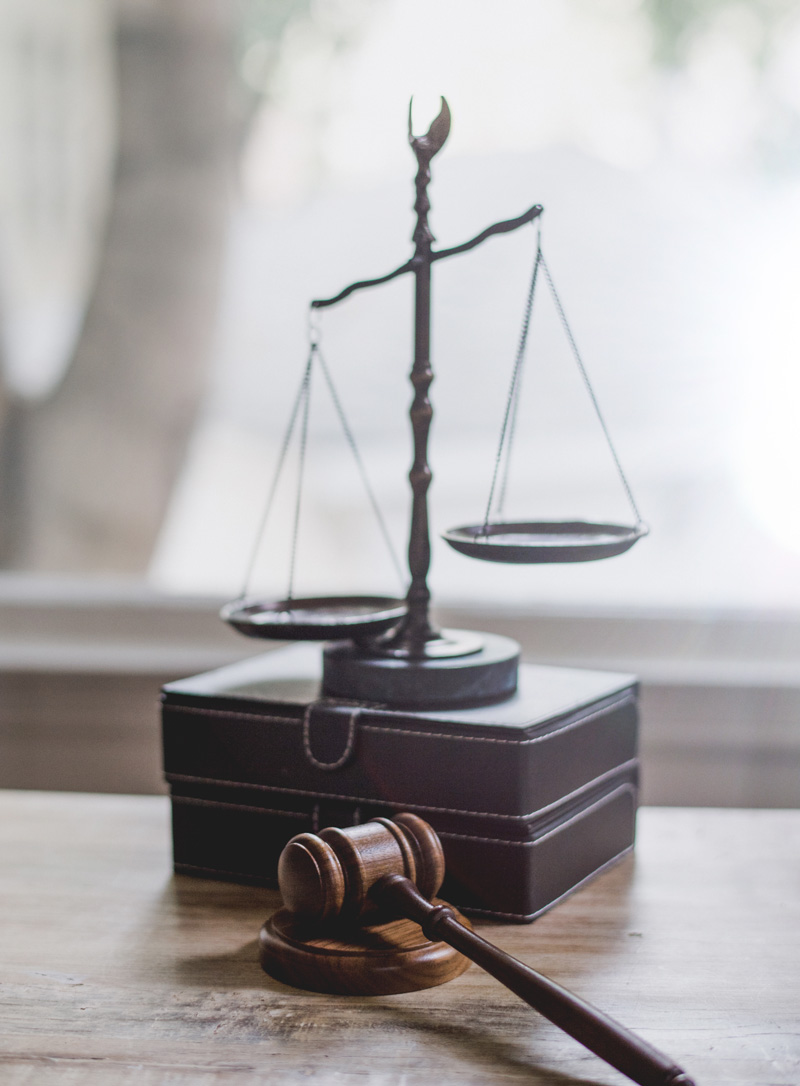 Contact Your Local Divorce Lawyer Firm in Colorado Springs Today
Since 2000, the team at Harrison Family Law, LLC has been assisting clients in navigating the complex world of divorce. We are located at 102 S. Tejon Ste 1100 Colorado Springs, CO. 80903. To find out more, or for your consultation, reach out to our team today by calling us at (719) 787-1187.
Get in Touch With Bridgette and Ashlyn. They are here to help!